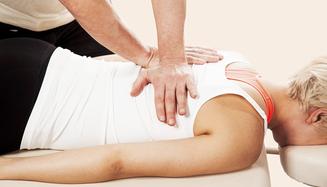 Monument Chiropractor
What's the number one and two complaints about chiropractic?
Patients dread a sudden, possibly painful adjustment
Patients don't want to become addicted to, um.. "crack"...dependent on frequent adjustments
What makes Peakview Sport and Spine different than any other Monument chiropractor is the attention to soft tissue relaxing.
Drawing on years as a neuromuscular therapist, Monument chiropractor"Dr. Tim" relaxes the muscles and nervous system... making it so your adjustments are easier.  And causing them to hold longer.
Experience the difference of Peakview Sport and Spine today! (719) 434-2781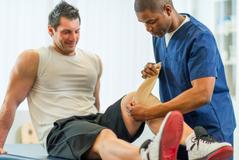 Sports/Physical Therapy
Dr. Tim's first experience with chiropractic was to treat a basketball injury.
He needed relief, but nothing seemed to work.
He didn't want to do surgery or drugs.
After Dr. Tim experienced the benefit of neuromuscular therapy combined with chiropractic... he began a quest to help others heal without extreme measures.
If you're an athlete, you know that recovery time is the one factor limiting how often and how well you practice your sport.
Forget about "down time"... get the support you need to do your personal best.
More about Peakview Sport and Spine's unique approach!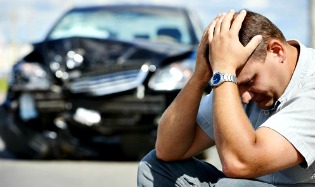 Auto/Work Injuries
The "Sport" in Peakview Sport and Spine refers to our emphasis in sports chiropractic.
But trauma from sports, auto wrecks, and injuries on the job can be very similar.
So whether your issue comes from work or play, if you need:
Pain relief,
Correct alignment,
Increased flexibility
Range of motion, or
Greater strength
...Peakview Sport and Spine is ready to help you reach your goals.
Melanie, our office manager can work with your insurance or workmen's comp, so YOU can focus on getting better!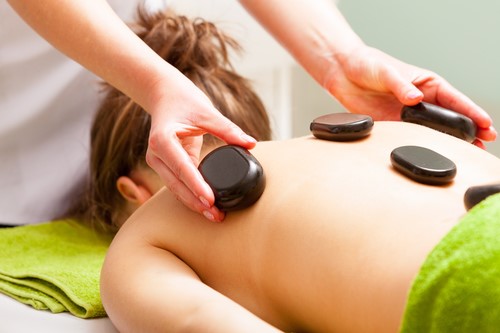 Massage
The root cause of many types of pain is tension carried in your muscles.
Cath, our expert masseuse works gently (but deeply) into your soft tissue.
By careful palpation, she will discover the source of tightness and discomfort.
Then she will activate trigger points and relax the nervous response.
The result is a relaxed, refreshed frame of mind and body!
Book your therapeutic massage now: (719) 434 2781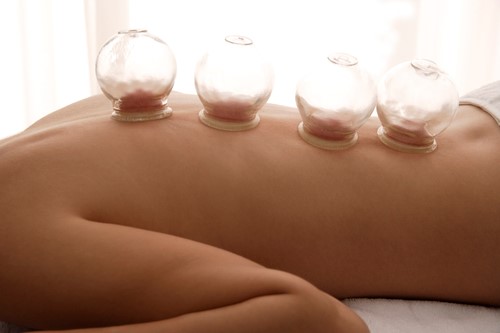 Cupping
Experience the traditional Chinese medicine practice of "cupping"!
Using flame, air is removed from a glass cup, creating a gentle suction. Effects include:
greater circulation
stimulation of acupuncture meridians
removal of muscular adhesions
ease of breath
Cupping can be done as a stand-alone therapy or to complement your Monument chiropractor 's care.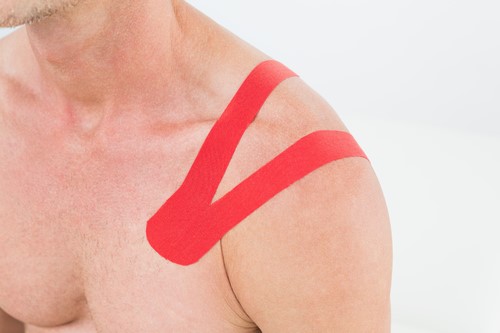 What is Kinesio Tape?
Muscle Support: Kinesio tape supports the muscle's ability to contract. This can relieve pain or fatigue, and prevents cramping.
Joint Corrections:  Properly applied, K-tape increases the range of motion in your joints.
Body Fluids: K-tape promotes and improves blood and lymphatic circulation.  Reduces inflammation and promotes healing.
Most importantly, Kinesio tape can add as many as four days to the effectiveness of your chiropractic adjustment!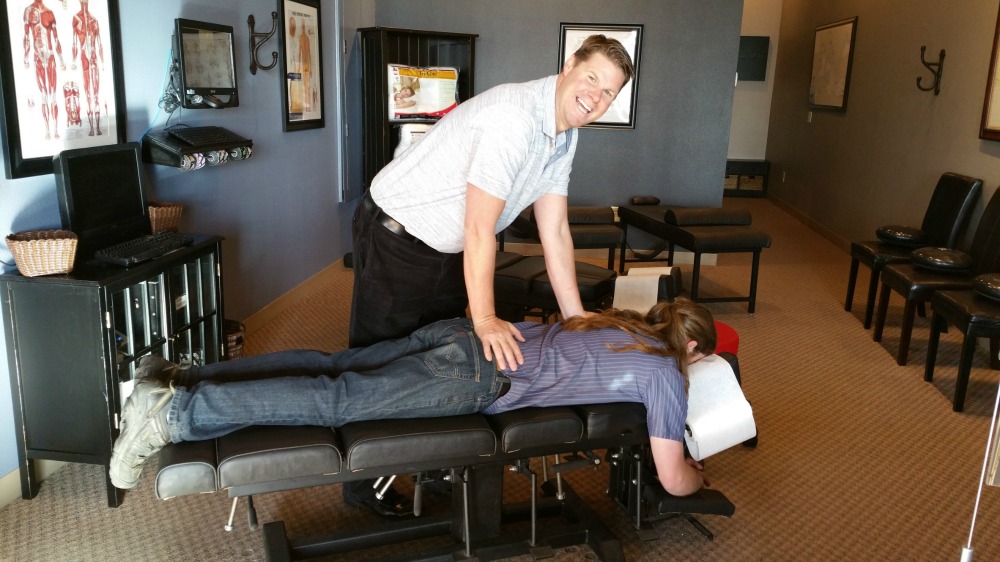 Thanks for visiting Peakview Sport and Spine
I'm so glad you landed here in your search for a Monument chiropractor, and for other health services!
We have a free gift for you.
Whether you get your chiropractic care in Monument, CO... or if your travels take you elsewhere... you'll want to know how to get the most of YOUR chiropractic experience.
Scroll down for your free booklet, "11 Ways to Make Your Chiropractic Adjustments Easier and Longer-Lasting"!
Make Adjustments Easier and Longer Lasting
This free booklet by Dr. Timothy Nelson, D.C. will help you get the most of your chiropractic care.
The two biggest complaints about chiropractic are:
Patients dread a sudden, perhaps painful adjustment
Patients are concerned that will need constant adjustments rather than getting permanent solutions
If you wish that adjustments were gentler and the effects long-lasting, this booklet is for you!
Please accept your copy with no cost or obligation.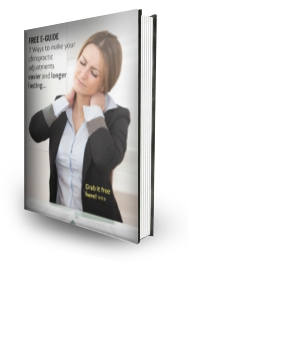 Next Steps...
Call (719) 434-2781 right now to schedule your consultation. Ask for"11 Ways to Make Your Adjustments Easier and Longer Lasting" as our gift to you!